Okarito Lagoon and Lake Mapourika Landscape Workshop
24th. 25th. and 26th. July 2020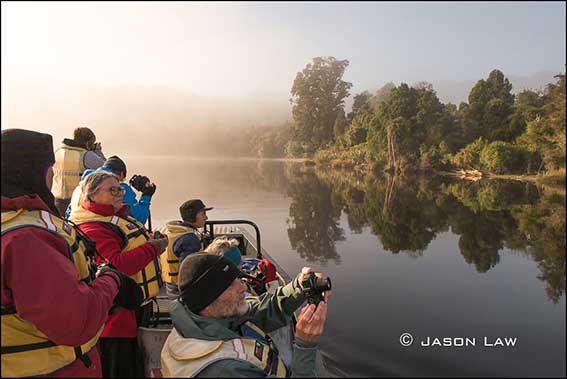 This workshop was scheduled for early May but was cancelled due to the travel and personal distancing restrictions of Covid-19. I have now rescheduled it for July 24,25 and 26th. 2020. The price is $1680-00 per person and includes three days of photography, tuition, group discussion, image analysis in my Okarito Gallery, boat trips on Okarito Lagoon and Lake Mapourika (Weather permitting) Boat Hire with qualified Skipper, DOC Concession Fees, morning and afternoon tea, lunch for three days and one home catered dinner including a selection of wines at my home on Sat. 25th. My partner Lynne Bond will cater so rest assured that there will be an excess and wide variety of wonderful food.

Accommodation is available in a variety of batches and holiday homes in Okarito Village. Have a look at <https://www.holidayhouses.co.nz/search/West-Coast/Okarito> but before booking I would suggest you contact Paula Sheridan <okaritoboattours@gmail.com> Paula will have full details of all accommodation in the village, some not shown on the Holiday Houses web site.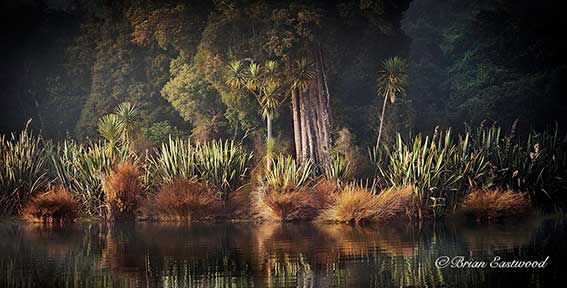 We Will Discuss.
Composition and the rules.How does composition affect an image and why. "Consulting the rules of composition before taking a photograph is like consulting the laws of gravity before going for a walk" Edward Weston.
Colour. How does colour affect the viewer of your image and why. Psychological effect of colour on the viewer.

Emotion. The art of seeing and isolating the essence of a landscape.
Previsualisation. "Look and think before opening the shutter. The heart and mind are the true lens of the camera"
Isolation of the defining essence. Technical aspects of a landscape image are relatively simple to overcome. The aesthetic considerations however, are essentially the backbone of any image. Isolating from the scenery in front of you, defining the essence, and producing a simple graphic response from what is basically a jumble of unrelated visual patterns is an art that first needs to be understood then practised.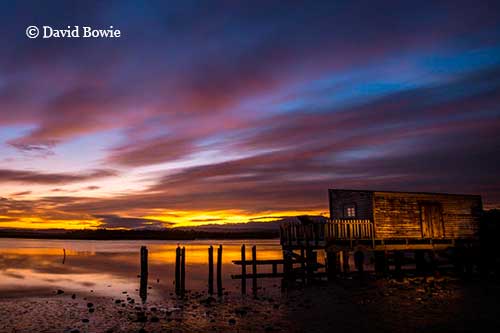 If interested in taking part please contact me at <andrisapse@gmail.com> I will provide more detailed information regarding clothing, camera equipment, start and finish times for each day. Considering that we are in the middle of winter and we may find the passes temporarily blocked by snow I can extend the workshop by a day or two for any people caught on the east side of Arthur's Pass.
If you would like to book, pay a $500-00 deposit or the full amount by clicking on the link below. Full refund minus any credit card fees will be made if cancelling up to July 10th. No refunds after that date unless I find a replacement.